fancy upgrades later tonight! 🤖 site will be down for an hour or so. ❤️the webmaster --9.22.2019, 12:35am
welcome redditors!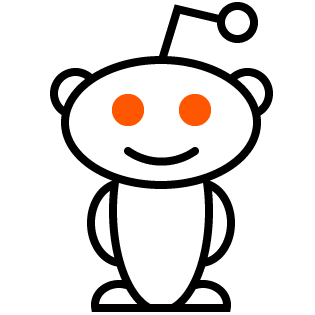 to snoo-finity ...
and beyond!
NBME 24 Answers
nbme24
/Block 4/Question#6
A 68-year-old woman comes to the physician because ...
Inferior mesenteric and superior mesenteric
honey-crusted lesion
Great explanation! There's also a slide about this in the 100 Anatomy Concepts pdf but doesn't go into as much detail as this explanation. Thanks!
+
2019-07-02T17:35:37Z
sattanki
Again, not too sure, but I think they were describing a patient with chronic intestinal angina, which is classically from atherosclerosis of the IMA/SMA.
+1
2019-05-20T10:14:48Z
mcl
I was also thinking about which areas have crappy blood supply (watershed areas), which I assume would be worse off in the case of chronic mesenteric ischemia. If you look on page 357 of FA 2019, SMA & IMA at the splenic flexure is a watershed area; the other is rectosigmoid junction (sigmoid branch from IMA and superior rectal).
+
2019-06-13T02:00:58Z
neonem
What's tough about these answer choices though is that you have 2 different viable combos.
+
2019-06-02T03:24:47Z
codyluvr95
The ectatic aorta might also mean AAA below the renals, affecting the IMA,
+2
2019-06-02T22:13:58Z
sherry
Also since there is this ectatic aorta, the arteries involved need to be adjacent to one another. If there is a choice as in celiac and SMA, it could also be correct.
+
2019-07-11T11:08:38Z
nwinkelmann
I didn't know how to approach this either, but now this is my thought process: Patient has pain after eating. If it's not due to an ulcer (which is the only thing I could come up with because I didn't know what else it was talking about), why would eating cause pain? Well... eating causes increased GIT activity which means increased blood flow. As you pointed out, the patient has HTN and CAD, indicating likely extensive atherosclerosis. This is important because why would eating leading to increased blood flow cause pain, when usually it doesn't? Well... atherosclerosis in the heart leads to stable angina. This presentation sounds like a "stable angina" of the abdomen.
+
2019-07-12T21:47:34Z