welcome redditors!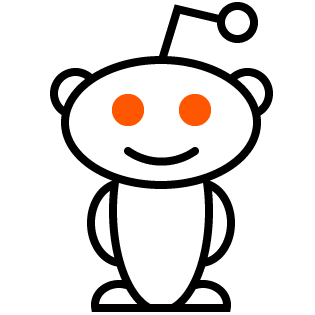 to snoo-finity ...
and beyond!
Welcome to realmedicmd's page.
Contributor score: 2
School:
Subcomments ...
gainsgutsglory
Intercostal vein → Azygos → Batson vertebral plexus → infection of inner vertebral body
+7
2019-06-01T18:42:25Z
realmedicmd
The internal thoracic drains into the subclavian, intercostal drains into the azygos system which is a more direct path to the vertebral drainage.
+1
2019-06-01T18:46:27Z