welcome redditors!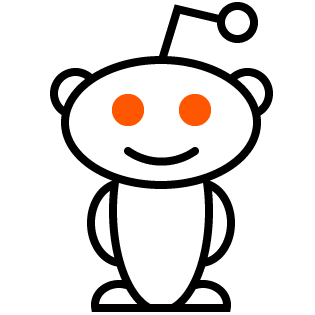 to snoo-finity ...
and beyond!
Welcome to medbitch94's page.
Contributor score: 8
School:
Comments ...
masonkingcobra
The pathogenesis of post-transplant lymphoproliferative disorders (PTLD) in most patients relates to the outgrowth of Epstein-Barr virus (EBV)-positive B cell proliferations in the setting of chronic T cell immunosuppression.
md_caffeiner
Google actinic purpura, look through 5-10 images, and you get the idea.
dickass
I like big spleens and I can not lie~