fancy upgrades later tonight! 🤖 site will be down for an hour or so. ❤️the webmaster --9.22.2019, 12:35am
welcome redditors!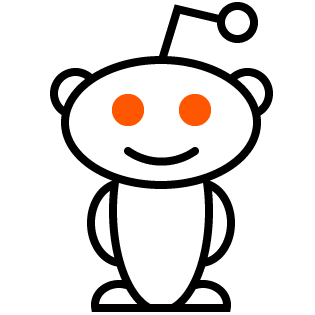 to snoo-finity ...
and beyond!
NBME 20 Answers
nbme20
/Block 4/Question#13
A 62-year-old woman comes to the physician because ...
Bronchogenic carcinoma
dbg
it's just bronchogenic ca, type of adenoca, which is classically associated with 'hypertrophic osteoarthropathy'
+
2019-07-20T06:54:56Z
woodenspooninmymouth
To get it for the test, remember that lung adenocarcinoma is associated with clubbing. Mechanistically, this woman probably had RA. Then she was exposed to asbestos. The asbestos in the context of RA lead to caplan syndrome. The asbestos also triggered her bronchogenic carcinoma.
+
2019-07-28T21:22:37Z
step1soon
Then why isnt Rheumatoid Arthritis right? what comes first? bronchogenic carcinoma or rheumatoid arthritis?
+
2019-09-12T03:41:53Z