fancy upgrades later tonight! 🤖 site will be down for an hour or so. ❤️the webmaster --9.22.2019, 12:35am
welcome redditors!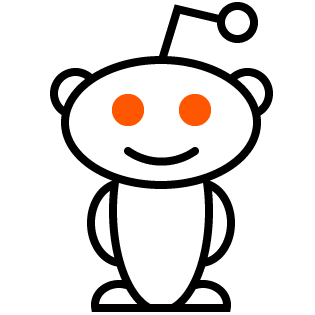 to snoo-finity ...
and beyond!
NBME 23 Answers
nbme23
/Block 4/Question#29
A 2-week-old male newborn is brought to the ...
Galactose-1-phosphate uridyltransferase
sympathetikey
& Galactokinase deficiency would be much milder.
+3
2019-06-05T01:35:44Z
smc213
Big was soybean formula not giving any issues. Soy-milk can be used as a substitute formula in patients with Classic Galactosemia since it contains sucrose (->fructose and glucose).
+
2019-07-14T05:57:19Z