fancy upgrades later tonight! 🤖 site will be down for an hour or so. ❤️the webmaster --9.22.2019, 12:35am
welcome redditors!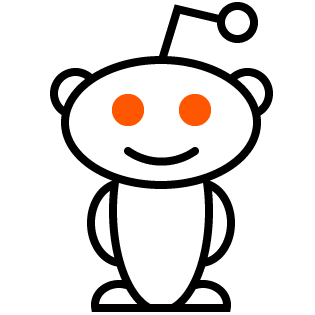 to snoo-finity ...
and beyond!
NBME 23 Answers
nbme23
/Block 4/Question#48
A 2-week-old female newborn of Mexican descent is ...
Why don't you continue with what you're doing, and let's try changing her to a different formula.
woodenspooninmymouth
I spent sometime in Guatemala last year, and someone told me that the egg thing is uncommon. What is common is giving their children a small gold bracelet. The bracelet is supposed to prevent the evil eye, dunno how.
+
2019-08-02T19:36:57Z
charcot_bouchard
Exactly. If she was cracking the egg on Baby's head u stop her lol (i am cracking up on my own jokes)
+
2019-08-08T14:33:10Z