fancy upgrades later tonight! 🤖 site will be down for an hour or so. ❤️the webmaster --9.22.2019, 12:35am
welcome redditors!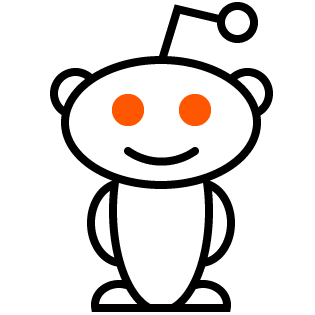 to snoo-finity ...
and beyond!
NBME 20 Answers
nbme20
/Block 1/Question#17
A 50-year-old woman comes to the physician because ...
Drug effect
yotsubato
Its not in FA, Sketchy, or Pathoma, or U world. I knew it wasnt cancer because its bilateral. And Diabetes made no sense to me. So I just threw down Drug effect and walked away.
+1
2019-06-10T10:24:29Z
feliperamirez
The only possible explanation I think is that she was under a K sparing diuretic, such as spironolactone (which would lead to gynecomastia).
+
2019-07-15T14:32:44Z
sugaplum
I think you could only make this assumption if they said "patient is on standard htn tx" but since they gave the name hctz, would not be fair to assume they are also taking spirinolactone. I went with process of elimination on this one. Even checked access medicine's drug adverse effect profile...galactorrhea not listed for hctz
+2
2019-06-24T18:11:08Z
coccidioinmytitties
Sexual dysfunction [desire based = libido] can be due to drug side effects [antihypertensives], per first aid. Edition: 2018 Page: 551 Section: Psych Per, 1stAid's endocrine section: "excessive amounts of prolactin associated with ↓libido [324]. This goes together with our sexual dysfunction with "antihypertensives." Only logical synthesis I can think of: thiazide = ↑prolactin = ↓libido + galactorrhea. It would also make sense since we are dealing with an expected to be post-menopausal female [milk production would have to be due to exogenous source]. Dug into my lecture notes and found the following: beta-blockers and thiazides cause sexual dysfunction. I also like sam1's explanation. We're reaching here, but its the best I can do.
+
2019-07-19T10:37:51Z
g8427
Mayo clinic shows clear or bloody nipple discharge as side affect of Thiazides. But doesnt state milky discharge.
+
2019-08-11T00:51:01Z