fancy upgrades later tonight! 🤖 site will be down for an hour or so. ❤️the webmaster --9.22.2019, 12:35am
welcome redditors!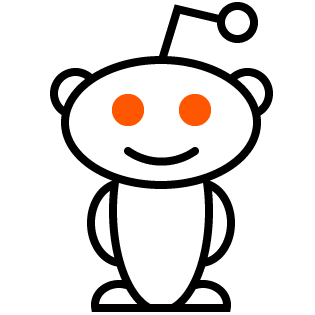 to snoo-finity ...
and beyond!
NBME 22 Answers
nbme22
/Block 2/Question#32
A 54-year-old man who works in a delicatessen comes ...
Schwann cells
yb_26
Thats myosatellite cells. Satellite cells are also glial cells that form around damaged nerve cells and lie close to neuron bodies in the CNS
+2
2019-07-11T19:47:55Z
alacran763
Reinnervation *is* assisted by schwann cells, but the process is very delicate. After Wallerian degeneration, the schwann cells basically have to line up perfectly along where the nerve is supposed to grow, but it does not happen perfectly and the schwann cell disorganization often prevents proper reinnervation.
+2
2019-05-20T00:33:09Z
dantescuttlefish
I thought the Uworld question said that in the CNS myelin debris is there for months even years....the PNS it gets cleared much quicker.
+1
2019-05-29T00:10:57Z