fancy upgrades later tonight! 🤖 site will be down for an hour or so. ❤️the webmaster --9.22.2019, 12:35am
welcome redditors!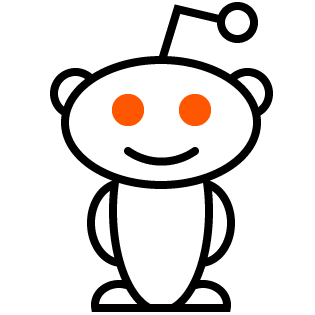 to snoo-finity ...
and beyond!
NBME 24 Answers
nbme24
/Block 4/Question#11
A 53-year-old woman comes to the physician because ...
Fixed cardiac output in spite of increased demand
usmleuser007
"fixed cardiac output" might mean that with the stenosis (ie. narrowed aortic valve) there is a limited or rather reduced cardiac output. Exercise would not increase cardiac output because the stenosis is caused by a mechanical (physical) rather than a biochemical process. Therefore, At any given moment the heart can not increase its output no matter how forcefully it contracts.
+1
2019-07-07T20:56:06Z